New Patients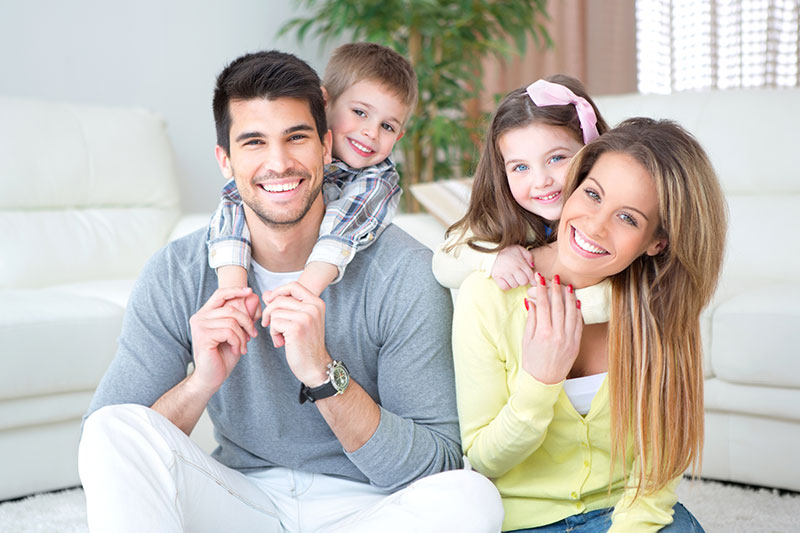 For your convenience, our New Patient Forms are available for download here in Adobe Acrobat PDF format. The Adobe Acrobat Reader is FREE and can be downloaded by clicking on the icon below.
Please print and complete these forms at home before your first appointment. If you need assistance with downloading or printing these forms, please contact our office.
Download Free Adobe Acrobat Reader Now
At Syosset Cosmetic Dentist, your first appointment includes a thorough exam and gathering any information that our dentist must be aware of in order to provide care specifically to your oral health. We understand that all patients are different and require individualized care. 
Our Practice's Mission:
To fulfill our mission of providing quality dental care to you and your family, we are committed to:
Staying up to date with latest techniques and equipment.
Ensuring a comfortable, relaxing environment.
Exceeding your expectations with our professionalism.
What Every Patient Can Expect
At our practice, every patient can expect to be treated with prompt service at their specified appointment time. Our patients can also look forward to a comfortable experience. We understand that visiting a new dentist can be stressful, which is why our practice works to actively to accommodate all patients and alleviate any fears they may have about a new dentist or dentistry treatments. Familiarizing yourself with our practice, services, and our dentist is a great first step to creating a long term and comfortable experience with dentistry.
Read Jordan L.'s review of Howard F. Matt, DMD - Syosset Cosmetic Dentistry on Yelp
Read Sy L.'s review of Howard F. Matt, DMD - Syosset Cosmetic Dentistry on Yelp
Financial Policy
Our practice will work with most dental insurance programs used by major employers in our area. At Howard F Matt DMD PC our goal is to maximize your insurance benefits and make any remaining balance easily affordable. If you have any questions regarding your insurance benefits, please don't hesitate to call our office at (855) 991-9901 to review your concerns.
Our fees are based on the quality of the materials we use and our experience in performing your needed treatment. To facilitate our goals, we have developed the following financial options:
A 10% accounting adjustment is allowed for senior citizens.
Major credit cards such as Visa, MasterCard, Discover and American Express are all accepted in our office.
Payment plans are available based on applicant's credit approval with CareCredit Financing.
If you would like to review our financial arrangement options in advance of treatment, please call 516-921-1575.